Internet-of-Things
Apprentice Linux Engineer
Are you an Embedded Engineer who is learning about the Internet-of-things? Are you wanting to learn about how to build internet connected devices or how to automate household or industrial devices? Our apprentice tutorials will help start you down this path to programing for IoT.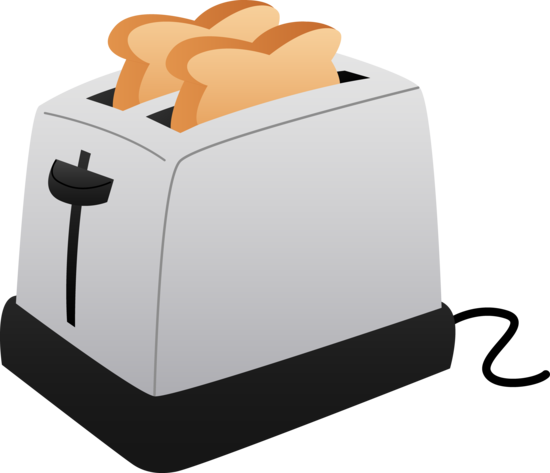 We give free classes on IoT at existing conferences!
We do charge a small course materials fee which covers the cost of a a small hardware kit which is used during our seminars.
We're coming to SCaLE
The plan is to have I-ALE at various existing IoT related conferences. To date we've been at SCaLE and ELCE.
I-ALE is at more than one conference!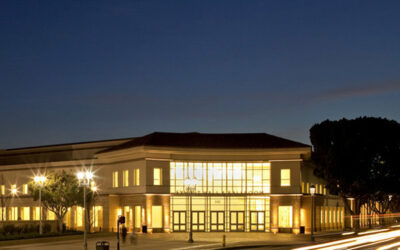 Pasadena Convention Centre, California, USA SCaLE17x March 7-10, 2019 Southern California Linux Expo SCaLE is one of the longest running community Linux conferences in the world, this being it's 17th year running in the Los Angeles Region. SCaLE has had an Embedded...
read more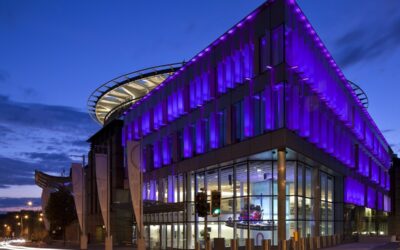 Edinburgh, Scotland, UK OpenIoT Summit Europe 2018 Colocated with the Embedded Linux Conference Europe Open IoT Summit Europe is the premier vendor-neutral technical conference for companies and developers using IoT in embedded products. The conference gathers IoT...
read more
Are you looking for I-ALE
(renamed E-ALE)
at Linux.conf.au 2019?